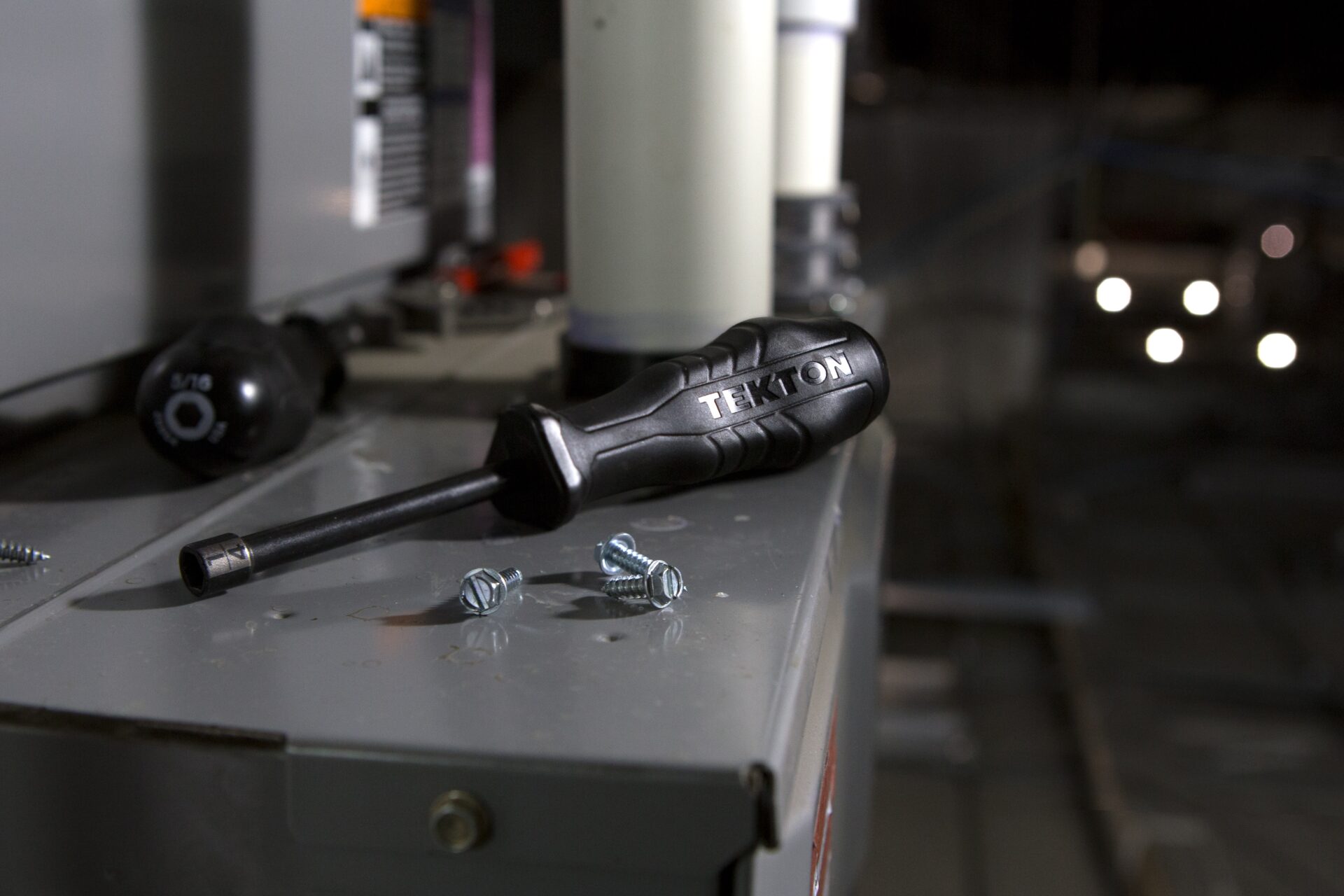 In the United States, more than 16 million HVAC units are maintained each year. As there are so many HVAC units all over the world, and especially in the United States, regular quality maintenance checks and repairs are extremely important. Without the proper preventative maintenance, long term HVAC use can result in costly repairs.
Keeping your HVAC units well maintained and functioning properly all year round will help you avoid expensive HVAC repair costs or HVAC unit replacement. With a quality heating and cooling partner, you can rest assured that your HVAC unit will run smoothly and efficiently for all your heating and cooling needs.
To learn more about the top 5 benefits of quality HVAC replacement and repair services, here's what you need to know:
Fewer HVAC repairs
Unit Longevity
Improve Home Safety
Improve Your Utility Spending
Improved Air Quality
Fewer Nashville Heating repairs & Cooling system repairs
You can set your Nashville house and your budget on the right track when you begin to incorporate regular, quality maintenance on your HVAC system. Performing regular maintenance will result in fewer future repairs, as a service technician will be able to spot problems early. Additionally, having your system checked on a regular basis allows your technician partner to replace worn-out parts that might cause problems down the road.
Whether your air filter is currently experiencing issues or your system's electrical wiring is fried, quality HVAC maintenance and repair services will ensure your system is working just as it should be. To avoid any heating and cooling issues in more extreme temperature seasons, scheduling at least two preventative maintenance service requests during this season can be incredibly helpful.
Unit Longevity
Maintaining your HVAC unit on a regular basis with quality heating and cooling services will ensure that it lasts a long time. Regular tune-ups for your HVAC system will extend its lifespan from 10 to 15 years if you have a quality heating and cooling partner.
Quality repair and maintenance services can help the life of your unit by replacing worn-out parts when necessary and keeping your AC fans clean. If your HVAC unit is dirty, it will have to work harder, which puts stress on the motor. With the help of a quality, professional HVAC technician, your system can run smoothly, cleanly, and efficiently for years to come.
Improve your indoor air quality with Cumberland Mechanical today!
Improve Home Safety
A well-functioning HVAC system is extremely important especially if you live in an area where extreme heat or cold can be a constant seasonal problem. When temperatures can hit triple digits or even negative numbers during the summer and winter months, you won't want you HVAC unit to break down.
When extreme heat and humidity happen or if temperatures drop below zero, you run the risk of harming your family's health. This is particularly true if you have young children, older adults and pets in your home. With quality HVAC maintenance and repair services, your family can avoid these health issues. Not only will a well-functioning HVAC unit save you time and money, but it will also protect your health.
Improve Your Utility Spending
HVAC systems that function properly result in lower utility bills. Your HVAC system will be able to heat or cool your home's rooms much more effectively if you have clean air filters and functioning parts. Your thermostat can be calibrated to work in your unique space with the help of quality heating and cooling services.
In order to recalibrate your system, you should receive annual tune-ups to ensure that your thermostat controls are operating correctly. It's not uncommon for even a two-degree difference to increase your utility bills. As a result, quality HVAC maintenance and repair services will save you money in the long run.
Improved Air Quality
Unless your heating and cooling systems are well maintained, clogged air filters can cause numerous problems, such as the entrapment of smoke, dirt, and other harmful particulates. In addition to spreading inside your home, those contaminants can also trigger symptoms in those with allergies, asthma, and sinus issues.
Such contaminants could include the following:
Pet dander
Dust
Pollen
Bacteria
By getting caught up in circulation, these contaminants drastically reduce the quality of your indoor air. A quality HVAC technician can replace dirty air filters with clean ones, so that your indoor air is always clean.
In addition to causing poor indoor air quality related health issues, a dirty air filter can also wear out your HVAC system.
Cumberland Mechanical can Improve the air in Your Home
Cumberland Mechanical is a family owned business and is proud to be serving the Middle Tennessee Community. Our team of leaders have over 30 years of experience in the HVAC industry. Let us help you solve your indoor air quality issues.
Contact our team of experts today!